Relax in the Eyrie Skye Room
Eyrie Skye – $179 double occupancy per night
King Size Bed • Private Bath with Shower • Seating Area with Tree Top View • Wi-Fi • TV
Planning a vacation to Snohomish or Redmond, WA?  Reserve lodging in this large room located on the second floor of Hideaway Lodge Bed and Breakfast.  Head just up a fabulous flight of roughhewn stairs, and enjoy the view from the open balcony before ducking into your own private heaven.
The king-size bed is wrapped in luscious cloud blue linens, which echo the beautiful sky blue walls. A separate seating area features twin Queen Anne chairs where you can cozy in for a quiet chat, a private breakfast or glass of wine, or just admire the incredible view of the neighboring hills. Eyrie Skye also features antique furnishings, hardwood floors, luxurious carpets, high-beamed ceilings, and a large sunshine yellow bathroom with tiled floors and a walk-in shower. Eyrie Skye can also be configured with two twin beds, equally luxurious, if you prefer.
No matter what your reason is for travel, choose Eyrie Skye and settle in for sweet dreams.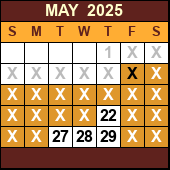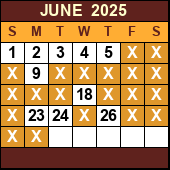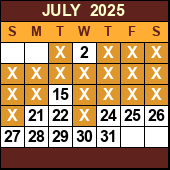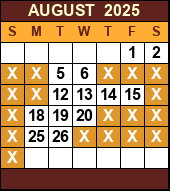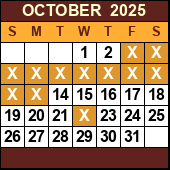 << Previous Room | Next Room >> | View All Rooms | Book Now