Romantic Suite for Getaways near Seattle, Washington
Wanderlust – $199 double occupancy per night
King Size Bed • Private Bath • Soaking Tub and Shower • Private Deck with Full Landscape View • Wi-Fi • TV
This spacious suite is located on the main floor of Hideaway Lodge Bed and Breakfast.  As you step through the double doors, shrug off the events of the day and get ready for some luxury.
Wanderlust speaks romance from the tall super comfy king bed covered in rich red linens, to the extra large tiled bathroom complete with double vanities, huge shower, and jet black soaking tub – just the spot to relax and unwind. Enjoy the antique furnishings, hardwood floors, luxurious Asian carpets, high ceilings, walk-in closet, and the splendid art collected on the innkeepers' travels.
There are cozy seating areas in your room and just outside on your private deck, where you can watch the sunrise, enjoy a private breakfast for two, or just soak up the fresh air. Wanderlust can be defined as a strong longing for or an impulse toward wandering. We know you'll enjoy your own special bit of wanderlust when you choose this room for your stay.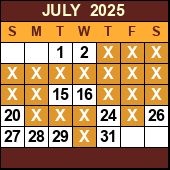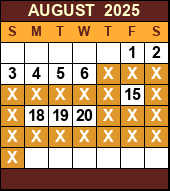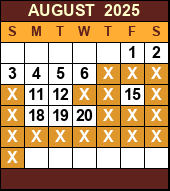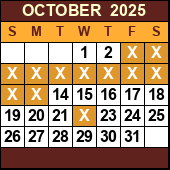 << Previous Room | Next Room >> | View All Rooms | Book Now